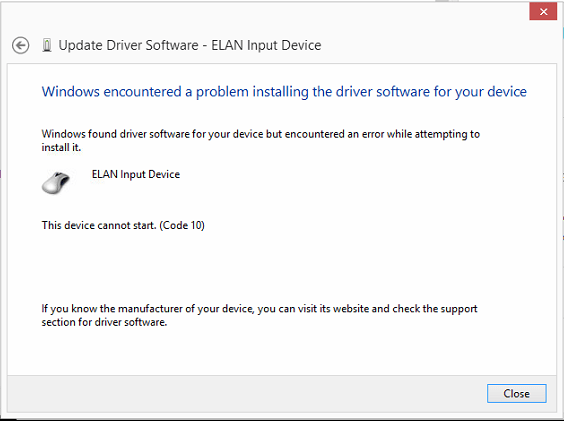 Driver – pc/at enhanced ps/2 keyboard (101/102-key)
Escrito por
Soporte Incared
Problema con drivers de mouse, teclado y dvd
Este problema se debe a error en las actualizaciones de windows, sintomas tu teclado y mouse no funcionan o tu unidad de DVD no reconoce.
pc/at enhanced ps/2 keyboard (101/102-key)
Windows no puede iniciar este dispositivo de hardware porque su información de configuración (en el Registro) está incompleta o dañada. (Código 19)
Windows cannot start this hardware device because its configuration information (in the registry) is incomplete or damaged. (Code 19)
windows encontró el software controlador para su dispositivo, pero encontró un error al intentar instalarlo.
windows found driver software for your device but encountered an error while attempting to install it.
Solución driver – pc/at enhanced ps/2 keyboard (101/102-key)
La solución optima es borrar las ultimas configuraciones que generaron el conflicto, para ello nuestra recomendaciòn es restaurar el equipo a un estado anterior donde no se tenía el problema:
1. Ir a equipo (click derecho propiedades)
2. Seleccionar protección del sistema
3. ir a la casilla protección del sistema
4. Ir a la casilla restaurar el sistema y elegir una fecha donde no se tenía dicho problema.